SP Lightroom Preset Pack
$

20.00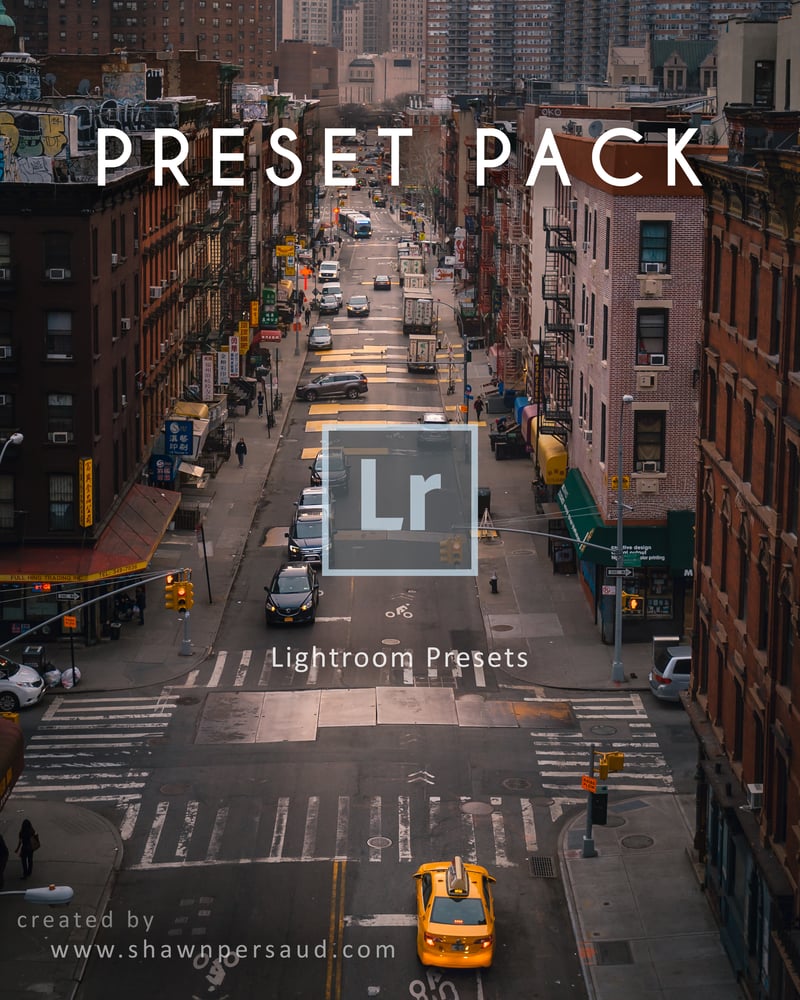 Bundle Presets for Adobe Lightroom CC
Includes 4 Professional Presets for Lightroom CC created by @sp.photos_
• Underexposed Tones
• Warm Tones
• Night Tones
• Starting Edit
•What are presets?
-Lightroom Presets are photo filter effects that can quickly and professionally improve your photos with the click of a button.
•How to Install?
-Download presets from the DropBox link sent via email after purchase
-Un-zip presets from download folder (double click zip)
-Open Lightroom CC software and go to the Develop tab (top right or press D on keyboard)
-Click the "+" button next to "Presets" (left side of screen)
-Select "Import Presets"
-Locate SP-Preset folder which you downloaded/unzipped and import the "xmp" file.
-Lightroom Preset should now be available for use in Adobe Lightroom CC
(Instructions will be sent with preset email)
**•Due to the nature of digital downloads, all sales are final and we cannot accept returns.
•Can I transfer my presets?
-Yes! Once you have the zip folder downloaded you will be able to transfer to any computer.
As I'm sure you know lighting conditions change wherever you go which means, most of the time you will have to adjust the "Basic" Tool module within Lightroom to achieve the final look and color correction your looking for.
•Before/ After Images can be viewed on website https://shawnpersaud.com/
Lightroom Presets are compatible with RAW and JPEG images (Note: JPEG images will have a different look as these presets are all created based on RAW files)
If you run into issues with the presets, please contact us and we'll resolve them right away. *Please allow 24hrs for product link to be delivered via email. Currently not available for Lightroom CC Mobile.
2018 Shawn Persaud Photography